The RILEY Project supports the 1 in 5 students who learn differently through creative storytelling and the resources needed to succeed in the 21st century.
Connecting and Listening to Students with Learning Differences
Welcome to the RILEY Project, an innovative approach to supporting students with learning differences. We believe that each student has a story to tell, and we want to help facilitate the conversation on how students with learning differences can amplify their voices. We invite you to learn more about our site and contact us with any questions, comments, or ideas for partnership/collaboration.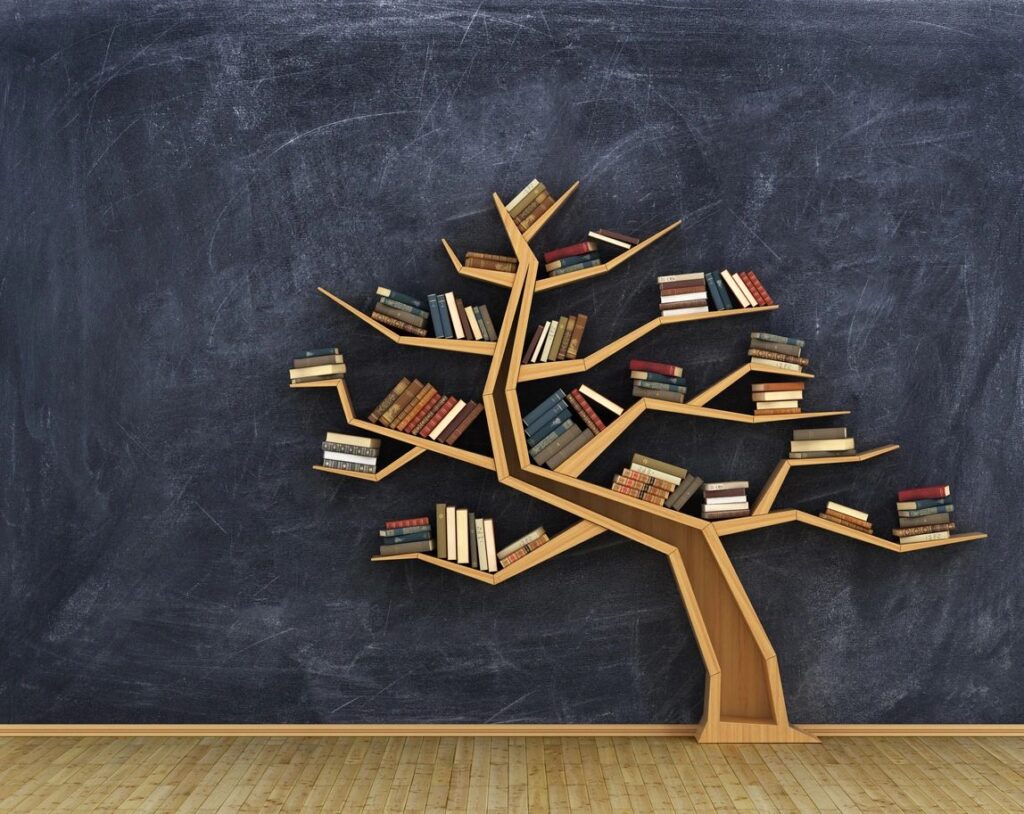 Our Mission
The RILEY Project stands for: Researching Intelligent Learning and Educating/Empowering Youth with Learning Differences. Using media, the RILEY Project is a new voice for young students and professionals with learning differences to share their experiences and create community.
Partnerships
At the RILEY Project, we understand that collaboration is key to best serving the LD community. We honor each student's journey by helping them develop skills and express their knowledge using a variety of accessible media, including through interviews, podcasts, articles, etc.)
Community Resources
An important aspect of our work is sharing resources for students that can best serve them and their families on their LD journeys.