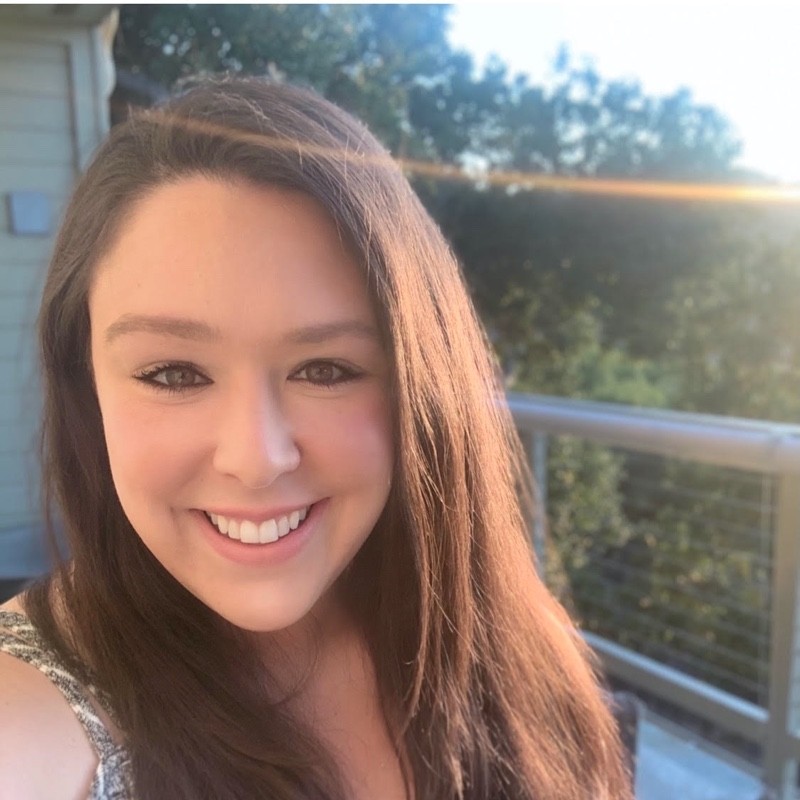 Elaina's story is about perseverance amid an education system not set up for students with learning differences to succeed. Her experience grounds her in pursuing her doctorate in Clinical Psychology. Diagnosed with Dyslexia at age five, Elaina was enrolled in Charles Armstrong School, a small private school focusing on students with learning differences in Belmont, CA.
However, there were already markers that Elaina's journey would be on a different path set out by the public education school system. Her parents suspected Elaina might have learning differences after her brother's diagnosis. Charles Armstrong was instrumental in her educational, social, and emotional growth.
After graduating eighth grade, Elaina enrolled in a private high school, which wasn't as supportive as the school she attended for most of her educational career.
Furthermore, her parents were essential in setting up situations where Elaina could thrive, and she had intensive math tutoring outside of the classroom and accommodations to have her succeed.
Throughout her academic journey, some of the accommodations she has received are extra time on tests, the use of a computer for longer essay questions, the use of a calculator, etc. In middle school and high school, she was able to have reduced questions for math. Elaina reports that there was also difficulty in obtaining accommodations for her GRE graduate test.
Elaina argues that there is a lack of accessibility regarding how accommodations are accessed. Furthermore, there is a sense that students have to fight for necessary accommodations in schools, and there is not a streamlined process that does not directly cater to learning differences. When a person is diagnosed with a learning difference, a weight is put on their families. Sadly, not everyone is given the tools to succeed or advocate for what they need, as Elaina and her family did for her.
Although Elaina has done very well for herself, the anxiety in most students with learning differences was also present in her journey. Although she attended a supportive elementary and middle school, there was still a feeling of being different and as if there is a very primal instinct to second guess yourself, even when you may be "succeeding."
Elaina stresses that having a learning difference forced her to advocate to obtain what she needed to succeed and become more resilient, which made her accomplishments feel so much larger as her ability to go to college was questioned at a very young age, as is the case with many students who learn differently, which is absurd.
Elaina cares deeply about the connection between mental health and learning differences. She argues that the best way to progress is for teachers to become educated on learning differences and why accommodations are essential to their success.
The problem of inaccessibility and the need to advocate for students with learning differences go hand in hand. Elaina recognizes the toll placed on families not supporting students with learning differences.
The RILEY Project is grateful for Elaina and her time contributing her story to our site.
The power of storytelling is such that empathy and connection are more likely to be expressed when the community can understand a person's journey. Elaina's story encompasses the mission of The RILEY Project, especially her work at the intersection of mental health and learning differences.
To contribute your story to The RILEY Project and learn more about our mission, please visit: therileyproject.org/contact